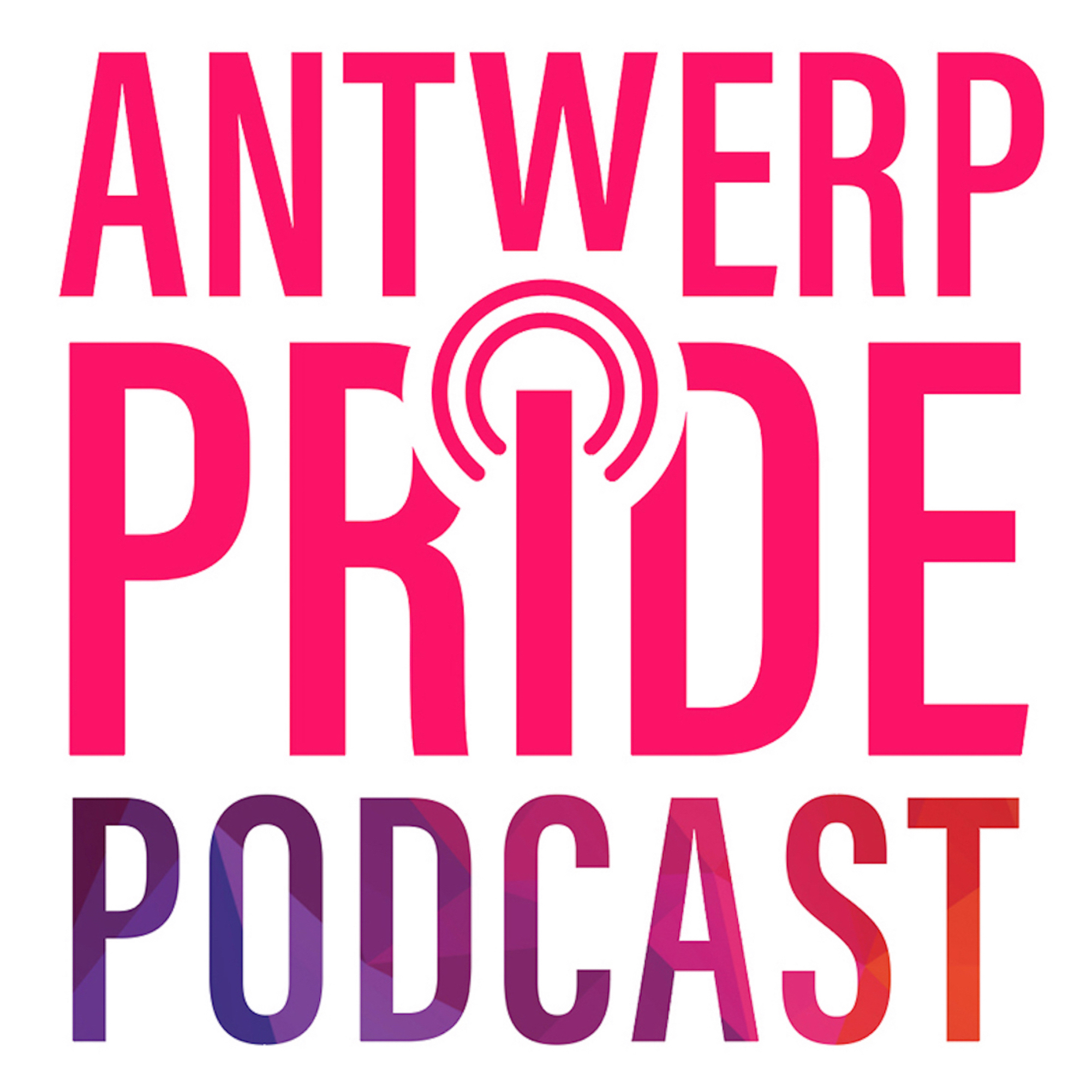 The Antwerp Pride, with 'RIOT 50 years Stonewall' as it's theme, will be held in Antwerp, August 7th 'till 11th. The beautiful and very diverse city of Antwerp welcomes you in the great 'love united'-spirit.
What is the Antwerp Pride? Who makes it possible? And why is there still a need for it? I spoke with organizers, citizens, sponsors, volunteers and other friends of the Antwerp Pride.
The music is by AYAM CEMANI. See you at the pride!